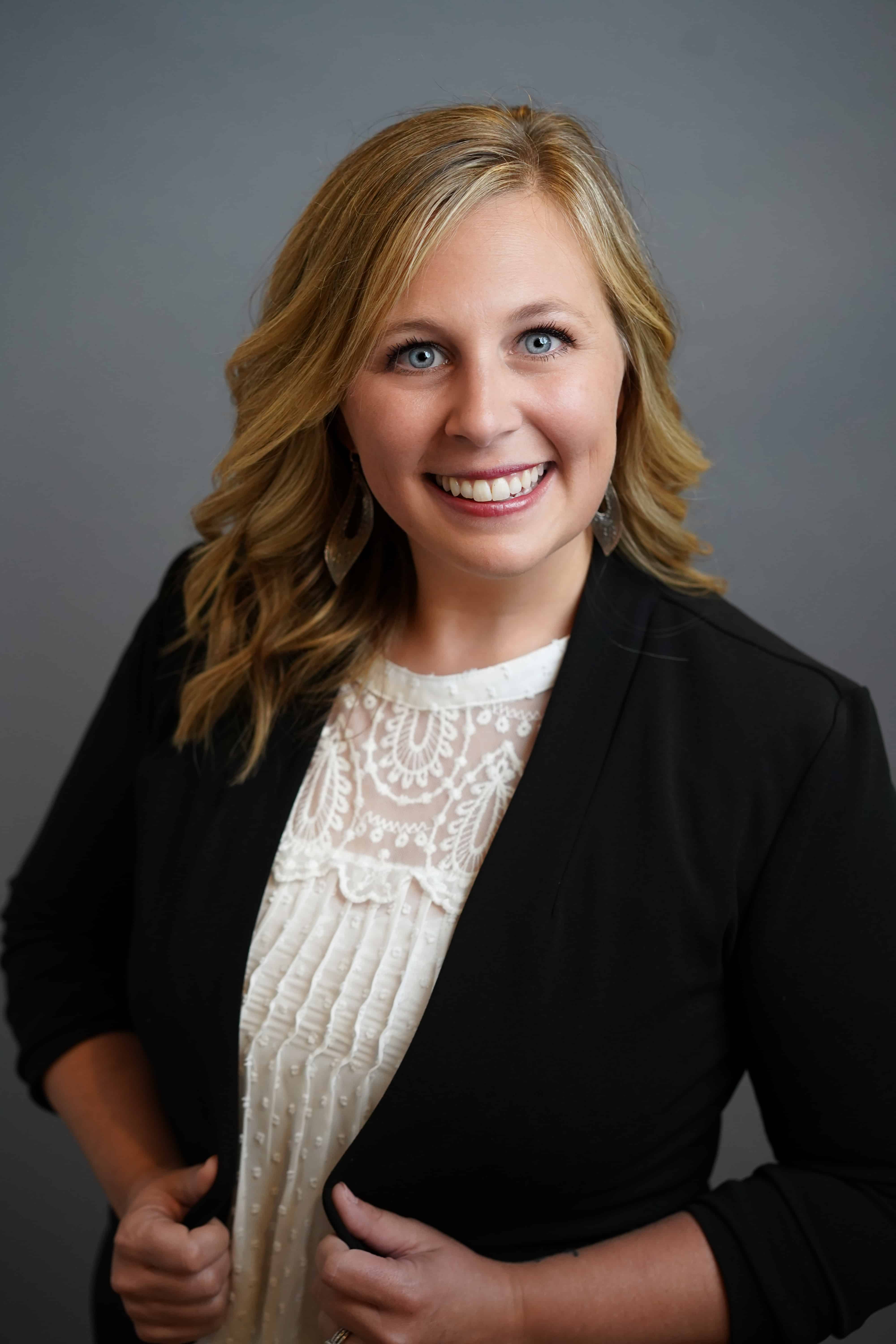 REALTOR® | Sales Associate Derby Office
Derby Office
5043 U.S. 5
PO Box 331
Derby, VT 05829
Email Phone: 802-334-1200 Toll Free: 800-273-5371 Fax: 802-334-5402

About Tara
I was born and raised in the Northeast Kingdom. After spending time in Southern New England, including working as a real estate agent in New Hampshire, I returned to my hometown and joined the administrative and rental side of Century 21 Farm & Forest's Derby office while I obtained my Vermont real estate license. I am an avid hiker, bicyclist, runner and outdoor enthusiast and can't think of a better place to raise my 3 daughters than right here. I look forward to sharing my knowledge of the area and working with you, whether you are looking to rent, buy or sell!
Tara's Testimonials
I was impressed by Tara's Century 21 Farm & Forest profile, by our conversation in our initial meeting, and by her friendly, confident, optimistic manner. My mom, whom we had just lost, had not done any renovations during her thirty years in the house and Tara was not phased by the prospect of getting it ready for future buyers. She put us at ease about it right away, too. She is an exceptional person who really understands the sensitivities of working with grieving sellers. She [...]
~ Emily Gordon, Barton, VT
I had been looking to buy a house for 8 years and had gone through many different realtors when I contacted Tara to take on my case of real estate blues. I've worked with several different realtors, and Tara by far stands out above and beyond most of the rest! She's extremely responsive, no matter the time! She is willing to try different tactics and go down unusual avenues to get the contract signed, sealed & delivered. She offers up her own insight and perspective openly to [...]
Tara was on point from the beginning of our real estate relationship. The advertisement she created was awesome and it brought a lot of showings right away. Once the purchase and sale agreement was in place, she handled every bump in the road without issue. She was quick to handle any potential problems and really put me at ease when I had concerns. She is a very positive person, which I believe helped to sell my property and kept my stress level at a minimum. Tara's communication [...]
We had the best experience with Tara. She is extremely helpful, always had solutions to problems, was always available when I needed her and she is just overall a wonderful person. This was my first home so the questions were endless. She was always quick to get back to me and she never made me feel like I was bothering her. She had answers to all of my questions and if she didn't know the answers she knew where to go to get them. I wouldn't hesitate to work with her again or [...]
~ Lindsay Walker, Sheffield, VT
Tara has been great to work with. She knows the area well and really listened to our needs/wants to help us find the perfect VT home. Throughout the process, she went from being just a realtor to our friend. Looking forward to yoga session on the deck!!
Tara was extremely knowledgeable, helpful and trustworthy. I would highly recommend her. She knows the area well and was very responsive. She provided frequent updates throughout the buying process and kept in touch with the bank, lawyers and other parties to ensure a smooth closing.
Selling a home can be a very stressful and overwhelming experience; however, having Tara Lewis as our agent immediately put me at ease. She answered all of my questions with confidence and really took the time to always walk me through the next steps. The overall process was smooth and seamless and that is because of Tara's knowledge and expertise. I would highly recommend Tara for your buying and selling needs!
~ Tanya Martin, Newport, VT
The agents are so nice and we just bought a house. Tara Lewis was our agent. She was always there for us, even on weekends and evenings if we had questions or wanted to see a property. She was very friendly and knowledgeable. I would recommend her to anyone.
~ Marlene Bullis, Newport, VT
Tara was super knowledgeable and helpful about selling a home. Things she was unsure about she quickly found the answer to and got right back to us. She clearly communicated throughout the process making the whole thing seem effortless. She even helped us stage the house! I don't think we could have sold our house as fast as we did without her diligent effort and constant communication. Tara was a wonderful agent.