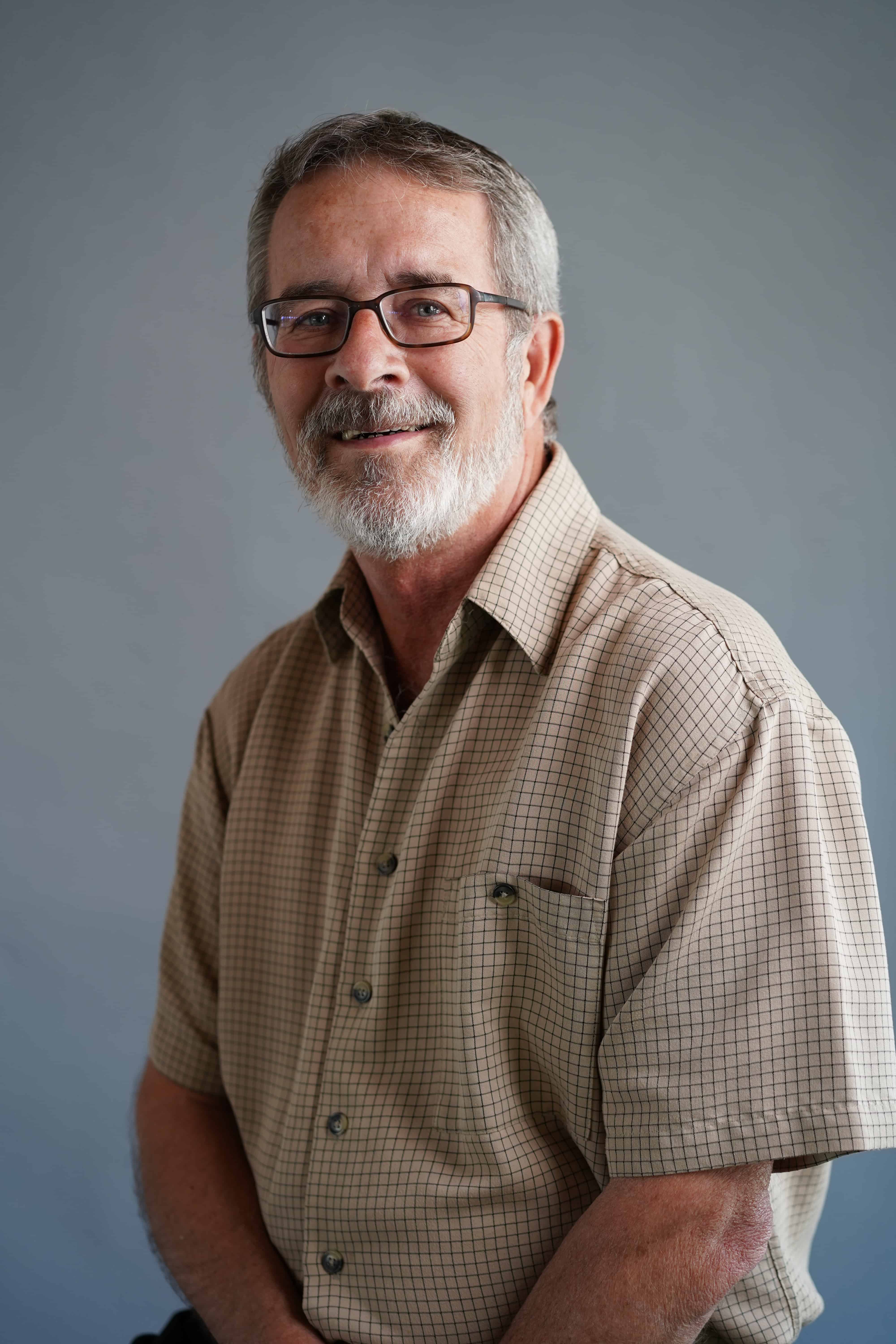 REALTOR® | Sales Associate Derby Office
Derby Office
5043 U.S. 5
PO Box 331
Derby, VT 05829
Email Phone: 802-334-1200 Toll Free: 800-273-5371 Fax: 802-334-5402

About Peter
I have been associated with CENTURY 21 Farm & Forest since 1996. Helping individuals or families find that special home is a challenge I love. Knowing the importance of realizing that dream and making it come true, whether buying or selling, is very rewarding. If you are relocating, retiring or buying a vacation home, the Northeast Kingdom of VT is the place to be. The many lakes, manicured golf courses and top notch ski areas make the NEK a hot spot in the Real Estate Market. I also specialize in commercial properties as well. Give me a call - you'll be glad you did.
Peter's Testimonials
Peter was super patient with my boyfriend and I. Peter worked with us for around 6 years trying to find the perfect house for us (we may be a little picky :) ) but through it all he always greeted us with a huge smile and lots of knowledge. This was my first home buying experience and Peter Lanoue made it go by so easy. When I was freaking out he was telling me it was all going perfectly. Thank you so much for keeping me sane!
~ Kristin & Chris, Morgan, VT
Peter Lanoue was wonderful to work with. The property we bought was very unique and he helped us every step of the way. I felt like he was our agent, not the sellers. He truly worked for both parties to help get this unique special property sold. We can't thank him enough. He was very prompt with the purchase and sale and contract addenda and worked facilitating lawyers as well. We would gladly use Peter as our agent for any future purchases we may have. A very respectable [...]
Peter Lanoue is an excellent agent. It was a great pleasure to work with him. He was very patient with us and helped us purchase a great new home. I will recommend him to anyone I know who is looking to relocate to the wonderful state of Vermont. We hope to stay in touch with Peter. Not only was he our real estate agent, but he has become a good friend too.
We were not officially represented by Mr. Lanoue as he was the sellers' agent but he worked with us as if he was representing us which was very helpful. We'll certainly recommend Mr. Lanoue to anyone in the future.
~ Joshua & Allison Browne
We have had excellent experiences in working with Peter. We have bought and sold with Peter by our side. He is an excellent, responsive and prompt communicator, very knowledgeable about the Kingdom and the market. He used a variety of advertising for us, showcasing our property several times. Peter is a direct communicator and very trustworthy. Just prior to closing, with all its myriad of details, my husband became critically ill. Peter volunteered to handle it all for us, and took [...]
~ Pixie Holbrook & John Rioux
Peter is extremely confident and professional and at the same time possesses an easy going personality that makes him a pleasure to do business with.
Peter was dedicated in helping us find a home that was perfect for us. Despite many unpredicted obstacles, Peter made it happen. My husband and I are glad we worked with Century 21 Farm & Forest and Peter. They were friendly, dependable and a dedicated team!
Thank you Peter Lanoue for selling my mother's home. I appreciate all your hard work especially during a difficult time of the pandemic. I would definitely use Peter as an agent again if I ever need one.
The sale of our property is Vermont seemed to be a daunting task to say the least. It was a very difficult selling market, and we did not know much about the surrounding area. Being that we did not have a chance to make a recent trip up to the property, we did not have the opportunity to do our homework on how best to market the land. From the very start, Peter proved to be the very best person to help us do our homework and get the land sold. Beginning when I first called the office, [...]
We have had the pleasure of buying with and selling with Peter Lanoue. I emphasize the word "with". He was a steady hand, nearby at all times, calm & reassuring. Buying and selling property brings together many emotions for all involved and we all need a personal, knowledgable and responsive guide in the process. Both of our transactions were nearly effortless and really a pleasure, thanks to Peter!