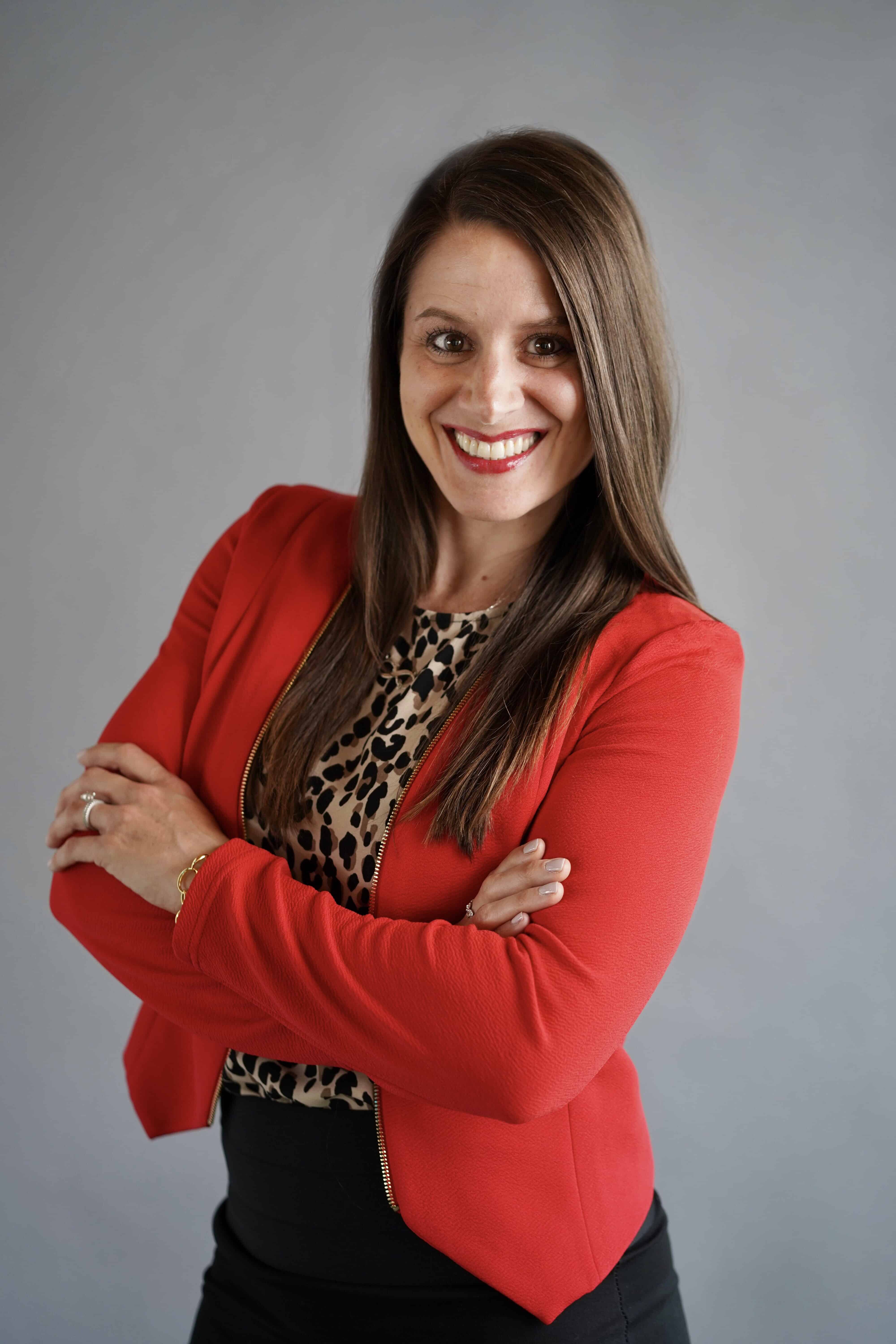 Owner | Bookkeeper/Broker Derby Office
Derby Office
5043 U.S. 5
PO Box 331
Derby, VT 05829
Email Phone: 802-334-1200 Toll Free: 800-273-5371 Fax: 802-334-5402

About Megan
I joined Century 21 Farm & Forest full time in 2013 to work alongside my husband, Nick, and father-in-law, Dan. While I am licensed to sell real estate my primary roles include overseeing office administration, managing the finances & bookkeeping for Farm & Forest, as well as overseeing our two rental divisions: Kingdom Rentals & Burke Vacation Rentals. I enjoy interacting with buyers, sellers and the many other individuals who are involved at each stage of the real estate transaction, from start to finish. My goals are to ensure that both our Derby and Burke offices run efficiently and to provide outstanding service to our clients & agents. To me, a satisfied customer is the ultimate reward.
Nick and I make our home in Derby with our son, Brock, and daughter, Brynn. We enjoy spending time outdoors, no matter what season, taking in all the beauty that Vermont has to offer! I am a lover of all things fitness and enjoy taking part in athletic competitions and events. Maintaining an active lifestyle comes so easy in the NEK with all that nature provides us.
I am the current Vice President for the Orleans County Board of REALTORS, and previously served as Treasurer from 2016-2020. I also hold a role as a member of the Rural Edge board of directors.
Megan's Testimonials
Megan did a great job as our realtor. She was always very prompt in getting back to us with any questions and concerns we had. Megan did great in finding and showing us houses that met our needs and wants. I would definitely use Megan Maclure in the future and would recommend her to others looking for a realtor.
~ Laura Fernandes, Newport, VT
We could not have picked a better agent than Megan Maclure! She is friendly, knowledgeable and detail oriented but also extremely efficient. We chose to work with Megan due to her knowledge of the town, neighborhood and real estate market. Megan's knowledge of the town and neighborhood were essential when we purchased our home. We also went with Megan knowing how dedicated she was in helping us find our dream home in a timely manner. She was always available when we had questions [...]
~ Alexandra Peters, Derby, VT
Megan Maclure was so amazing during this whole process. She was very helpful with all the scary steps involved in buying a house. She helped us understand what we needed to know and was able to answer our questions promptly and fully. She went above and beyond for us and we cannot thank her enough for finding us the house of our dreams!
~ Krissy Gregory, Newport Center, VT
Finding the perfect house for us was not easy but once we did the rest of the process was so smooth. We are very grateful to have had Megan and highly recommend her to anyone looking for a home.
~ Shannon Medine, Derby Line, VT
Megan Maclure was extremely helpful and made the overwhelming process of home buying almost relaxing. Gave so much advice and was very knowledgeable and was able to walk us through the entire process from beginning to end. We couldn't have been more pleased and thankful to have someone help us with our best interest in mind.
~ Brent & Ashley Royea, Derby, VT