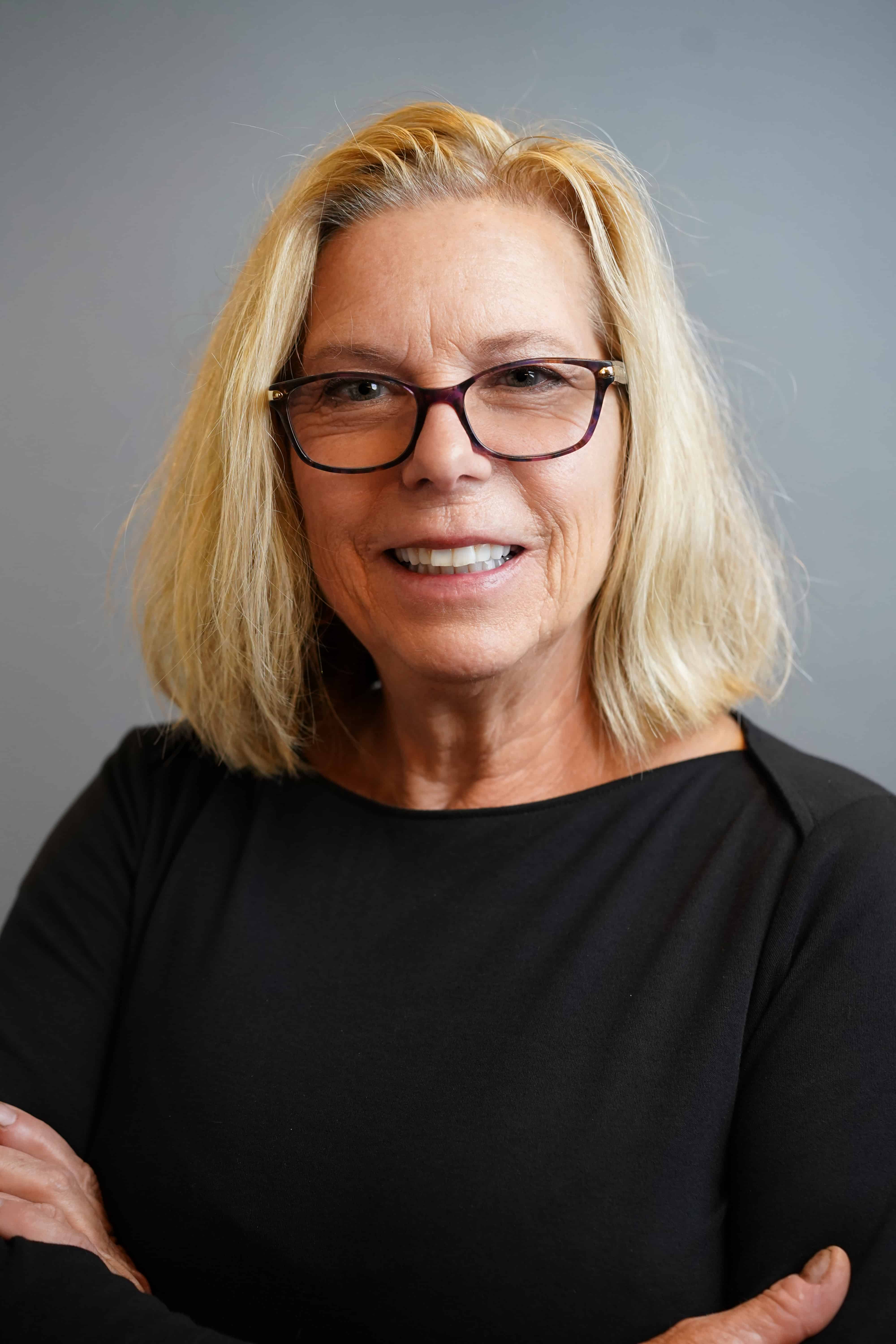 Broker | Sales Associate Burke Office
Burke Office
234 VT 114
PO Box 400
East Burke, VT 05832
Email Phone: 802-626-4222 Fax: 802-626-1171

About Marcy
When I started selling real estate in 2007, I brought my experience in advertising and marketing, knowledge gained during 15 years of managing (overseeing) a home inspection business, and had wisdom gained rehabbing, restoring and selling numerous properties with a partner. Through my travels I have made many connections throughout the U.S., as well as internationally, and when I'm on a trip, I always seem to find the person looking to purchase real estate in the beautiful state of Vermont. I understand what today's buyers are looking for, and with my unique skill set I am able to offer solid advice for what you can do to make your home more sellable in the current market. I recently became certified by the National Association of Realtors in At Home With Diversity. In my free time you'll find me playing in my greenhouse and garden or creating art in my basement studio.
Marcy's Testimonials
When I was looking for a real estate agent to help me buy a house, I didn't have any recommendations, so I started searching for someone with similar interests and found Marcy. She is very knowledgeable about all aspects of the buying process, and as a bonus, she knows everything about the surrounding area. She's very responsive and answered all of my questions about the home buying process. I was extremely pleased and happy with the location I ultimately chose. If you need [...]
Marcy reached out to me to guide our family in our priority search, and we are so glad she did. Marcy was a godsend. She knows the land and the area like a true expert. We found a hidden gem with her help, and we are forever grateful. Marcy is a force to be reckoned with and nothing gets past her. She is energetic, knowledgeable, genuine, encouraging, responsive and very thorough. If you are lucky enough to have her represent you, you will find what you are looking for. Marcy even [...]
Marcy helped me find a second/summer home. She was the most responsive and actionable agent I'd dealt with in Vermont. She was quick to reply and offer helpful suggestions. It was a whirlwind trip, one day packed with multiple showings. She helped negotiate the price and get all the documents in order. She was the right person for the task at hand. We got a home that suits our needs and she was a real part of the process.
We are so happy to have had Marcy on our team when we bought our home in Vermont! She advocated for us through every step of the home-buying process and did a great job negotiating the sale on our behalf. Marcy kept our best interests in mind. She was readily available to answer any question and was incredibly responsive to all our phone calls/emails/texts. She also maintained excellent contact with our lender, lawyer, and the seller's realtor, making communication much, much easier. [...]
Bought my first home and it went great! Marcy Lindstedt was awesome as well! I really felt she went above and beyond! 5 stars, for sure.
I have purchased three properties through one of the most outstanding realtors I have ever worked with, Marcy Lindstedt. Marcy listened to all that our family was looking for in each and every property we purchased. She is thorough and hard working on your behalf. She knows the market and gives excellent advice on how to prepare your offer or home/property for sale. She is responsive and has excellent follow through. I never needed to worry what our next steps are in the process because [...]
We have extensive real estate experience in D.C., but when we decided to move our family to Vermont and were going to have to do most of the search and purchase remotely, we knew we would need solid local experience. We also knew we would need someone confident, who was going to respect and work with our knowledge, not someone who was going to be intimidated by or dismissive of our input. We spoke to at least 3 real estate agents before luckily finding Marcy. Marcy has professional and [...]
My family feels fortunate to have chosen Marcy Lindstedt as our agent for an out-of-state, sight-unseen purchase. She is extremely knowledgeable of the local area. She responded immediately to calls and emails, and we never waited more than a few minutes for answers to our questions. She worked diligently for us, did walk-through videos, and kept us informed in different time zones (14 hours - which was not easy). She assisted with a lender change and suggested modifications that made [...]
Marcy was extremely helpful with our purchase of a home in the Northeast Kingdom. She spent a day showing us a few properties, and helped us make an offer. She guides your every step of the way and was very responsive to any changes required in the contract along the way. She knows the area well and provided us with a wealth of information. I'd highly recommend her to anyone buying or selling a home.
I first contacted Marcy Lindstedt when I was inquiring about purchasing some property in Vermont. She put together a concise list of properties that fit within my budget and went out of her way to make me feel welcome. We worked well together viewing all the properties I was interested in and we both came to the same conclusion that the one I chose was a good decision and struck a deal with the owners. Marcy has gone well above and beyond in assisting me through the purchasing process and [...]