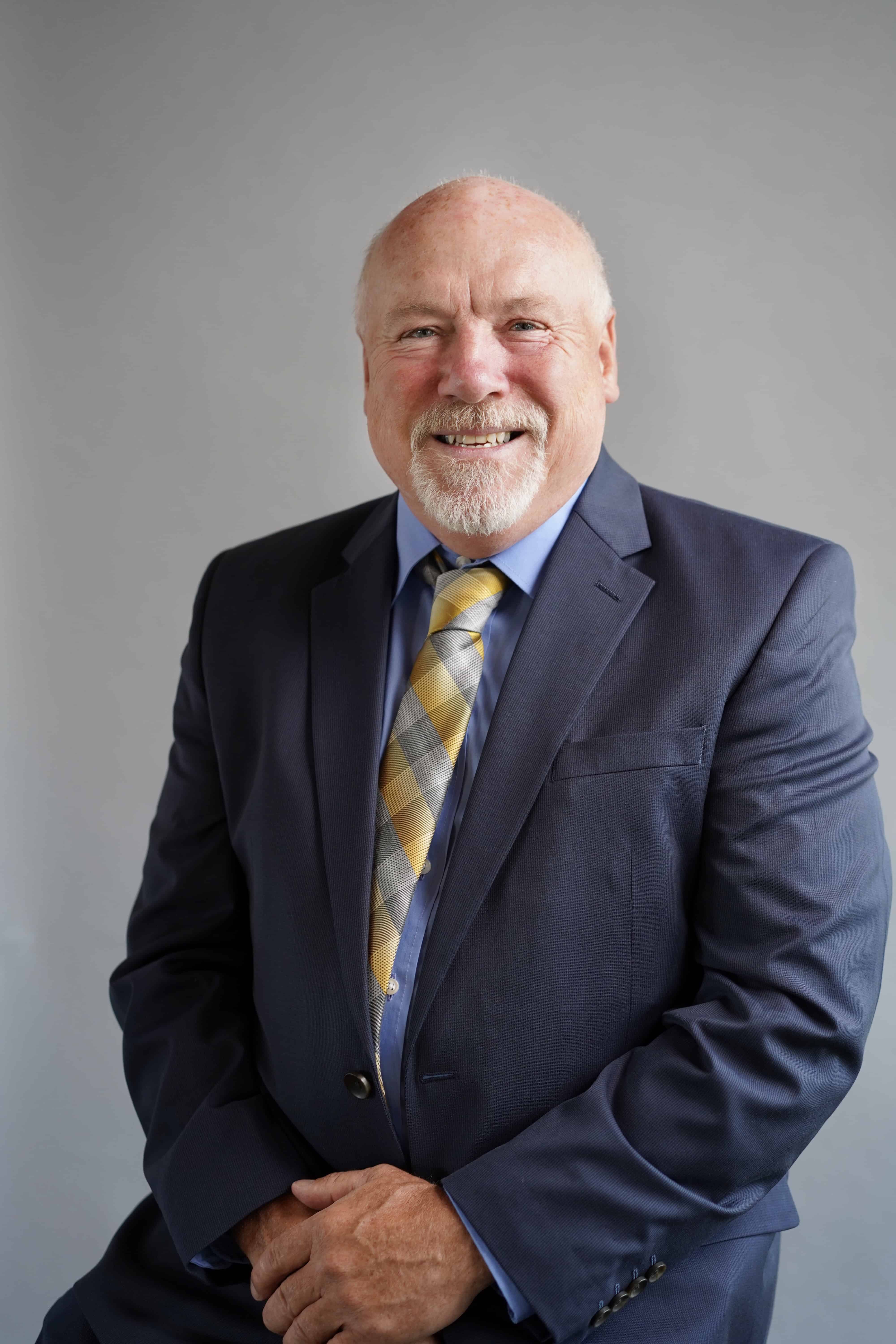 REALTOR® | Sales Associate Derby Office
Derby Office
5043 U.S. 5
PO Box 331
Derby, VT 05829
Email Phone: 802-334-1200 Toll Free: 800-273-5371 Fax: 802-334-5402

About Lyell
I was born and raised on a family farm in the little town of Coventry, where I still reside. My interests lie within my community, my family and real estate community. I am very proud and pleased to live in the heart of such a splendid place we call The Northeast Kingdom. My Real Estate profession spans some 20 years. In 2012, I was chosen Orleans County Realtor of the Year and in 2016, I was awarded the prestigious Century 21 Quality Service Pinnacle Producer Award, an honor! I have extensive knowledge of the area, its people, our customs and lifestyle. With roots firmly planted, I will always be here for family, friends, my clients, customers and the real estate community.
Lyell's Testimonials
As a first time home buyer this process was a little scary. Lyell was very helpful with any questions we had and was really quick with a response! Very friendly, definitely made the home buying process less stressful! I would recommend him to family and friends for sure!
~ Brittney Lantagne & Tristan Burdick
I met Lyell Reed when I contacted him about a property he had listed. While that property did not prove to be what I was looking for, I was impressed with Lyell from the start and have used his services in the purchase of a couple of other properties. Lyell really knows everything about the properties, their history, the area, etc. In addition, he truly seems to put the customer's interests first and is never pushy about a property that is not right. Finally, I can say with no [...]
Lyell made the process fun and always kept us on track. When I got overwhelmed and stressed about the process, Lyell had a calming effect and helped guide us along the way. Lyell was always available for us. We work during business hours so most of our correspondence took place after-hours and on weekends. He was very helpful and flexible.
Lyell, We want to thank you again for your help throughout our buying process. You exemplify the core values in good service that is lacking all too often in our general society. We spent most of the afternoon at our new property yesterday and we hope to spend many years there in the future thanks to your help. We want to wish you and your family all the best for the holiday season and we look forward to [...]
Lyell went above and beyond to help us find the perfect home! He was always responsive and there to answer all of our questions 24/7. Perfection, perseverance and persistence all describe how Lyell handled our home search. Once we found our perfect home, Lyell was extremely helpful in making sure the closing went smoothly and we were introduced to the key people and places of our new neighborhood. With over a dozen contact numbers in hand, anything we need is just a phone call away. We [...]
We were in excellent hands with Lyell Reed, who worked with us to find the perfect Vermont getaway. He is deeply knowledgeable about the Northeast Kingdom and went above and beyond, showing us not only potential properties but also all the year-round amenities the NEK has to offer. Lyell also perfectly prepared us for making an offer, negotiating the agreement, and getting us to closing. If you're buying or selling in the NEK, we'd highly recommend Lyell and the team at Century 21 [...]
I enjoyed working with Lyell and recommended his service to a friend. My friend's listing was under a contract with another agency. Lyell showed much integrity by giving great advice to my friend by honoring the other person's contract. His ethical relationship with other agencies was more important to him than to land another account. His integrity proved to me he is reliable and trustworthy. I would look him up again if I ever need a realtor. Very Pleased!
Lyell Reed worked through months of negotiations for us. We purchased from out of state and Lyell had to deal with all the on-site issues. He's been most resourceful even when faced with the most tedious buyer-seller issues. We had the surprise of welcoming our new baby much earlier than expected and couldn't be there for the final negotiations but Lyell made everything go super smoothly. Lyell really held our hand through all of it! Highly recommend him as an agent and [...]
Making a purchase long distance (1,300 miles away) was not easy. I spoke with 4 different realtors in the process of a long internet search on properties that looked like they may be what I was looking for. At the time, Lyell seemed to be more interested in finding out what we wanted, and patiently looked at all the properties I forwarded to him, also making recommendations of his own. Finally arriving in Vermont, Lyell went out of his way to make us feel comfortable and to make sure we [...]
Lyell was our broker when we bought the property at Dashner Drive and he became a friend as well as our agent. He was very professional & knows the business very well. We had all the faith that he would get us the best deal as he did when we purchased the house. If anyone asks about needing an agent, we always refer them to Lyell. He is absolutely sincere & doesn't act like a normal salesman in the sense that he doesn't just tell you what you want to hear. He's also [...]
~ Leonard Porter, Derby Line, VT