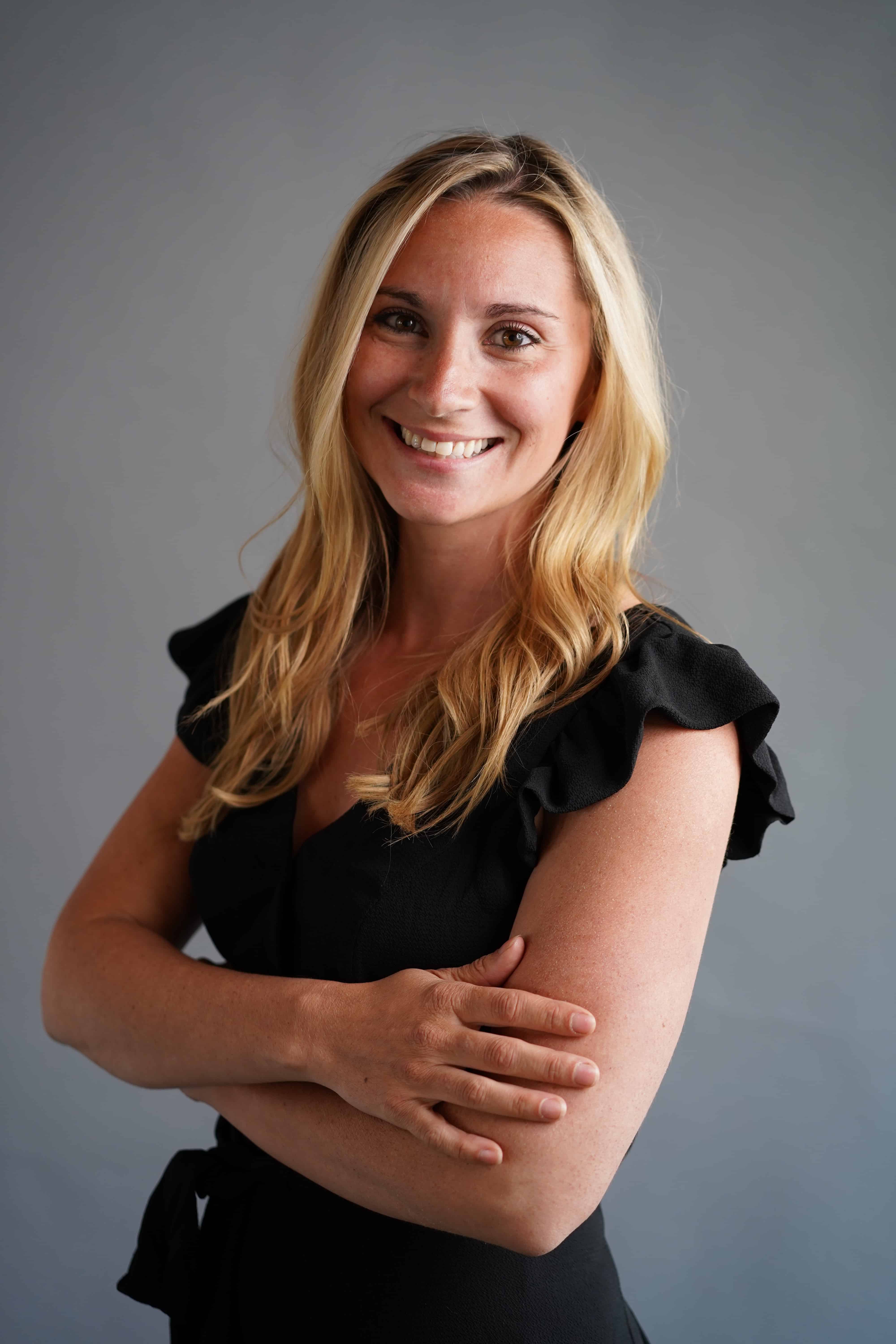 Broker | Sales Associate Burke Office
Burke Office
234 VT 114
PO Box 400
East Burke, VT 05832
Email Phone: 802-626-4222 Fax: 802-334-5402

About Emma
I was blessed to grow up in the NEK in the small community of Island Pond, where I am happy to be raising my own family of two boys. As a family we enjoy experiencing the diversity of the 4 seasons and the outdoor activities associated with each.
After attending Lyndon State College where I earned my Bachelor Degree in both Financial Accounting and Business Administration, I decided to use my knowledge and love for the area to help others to discover the beauty that the NEK has to offer; being able to help buyers and sellers obtain and share in the NEK way of life is truly rewarding.
Let my local knowledge and ties work for you in buying or selling your piece of the Northeast Kingdom.
Emma's Testimonials
We were moving from another state and our home search ended up spanning more than a year. Emma was extremely patient and helpful through the entire process as we finally found the house that fit our needs. She never made us feel rushed or that we were taking too much of her time. She was very knowledgable in all areas and was particularly helpful with home inspections. Emma was great to work with and we wouldn't hesitate to call her again for any future real estate needs! [...]
Emma is a friendly and knowledgeable agent who we enjoyed doing business with.
I have been very impressed with Emma, as she was trying to sell a difficult and unique piece of property. She kept me advised and made good recommendations. She obviously works hard at her profession, and I think she will be very successful. I am very pleased with her performance and highly recommend her.
Emma is professional, thoughtful, knowledgeable and courteous. She made the process a smooth transition. I would highly recommend her to anyone with real estate needs. Excellent over all.
We had previously listed our property with another agency and had no success in selling for over two years. My sister and I decided we should find an agency closer to our property and found Century 21 Farm & Forest with Emma Gunn. Emma had sent me an introductory letter as our previous contract expired. I called Emma and we developed a plan and formulated a sales agreement. Emma worked tirelessly for us to sell our property with showings, working with both my and my sister's [...]
Emma has a great reputation for being skillful in marketing, such as advertising, property preparations, property values and local savvy. She is easy to work with, accessible, and has very inviting social skills. I would recommend her to anyone and everyone. She knows what she is doing and does it well.
~ Arthur & Margaret Lindgren
Really can't say enough about Emma's dedication, effort and caring approach she took in helping us find a home in Island Pond. My wife and I had a pretty strong vision of what we were looking for and Emma was great at helping us explore options and learn the area. Her knowledge of the area is outstanding, and the resources and contacts she has and was able to recommend to us was very helpful. I would highly recommend Emma.
Emma Gunn is an exceptional realtor that I would highly recommend. I'm an attorney in Connecticut with 26+ years in real estate matters and have worked with many realtors over the years. Emma was courteous, responsive, knowledgeable, and professional in an unusual and somewhat difficult transaction. Very pleased that she was the agent I was fortunate enough to work with in closing the deal.
Emma went above and beyond for the sale of my house. It was a tough sell and she pushed hard until it sold. I will definitely recommend her to friends and family.
Buying a property can be very stressful. Emma's professional knowledge about local resources made the transaction very smooth and trouble-free. She helped us select an attorney, set up the deposit and took care of all the details needed for the closing. The experience was more like a swapping of belongings between old friends. All parties walked away happy and satisfied. If you're looking for property in her area, we would not hesitate to strongly advise you to consider Emma. [...]
~ Kendall & Sheila Chamberlin