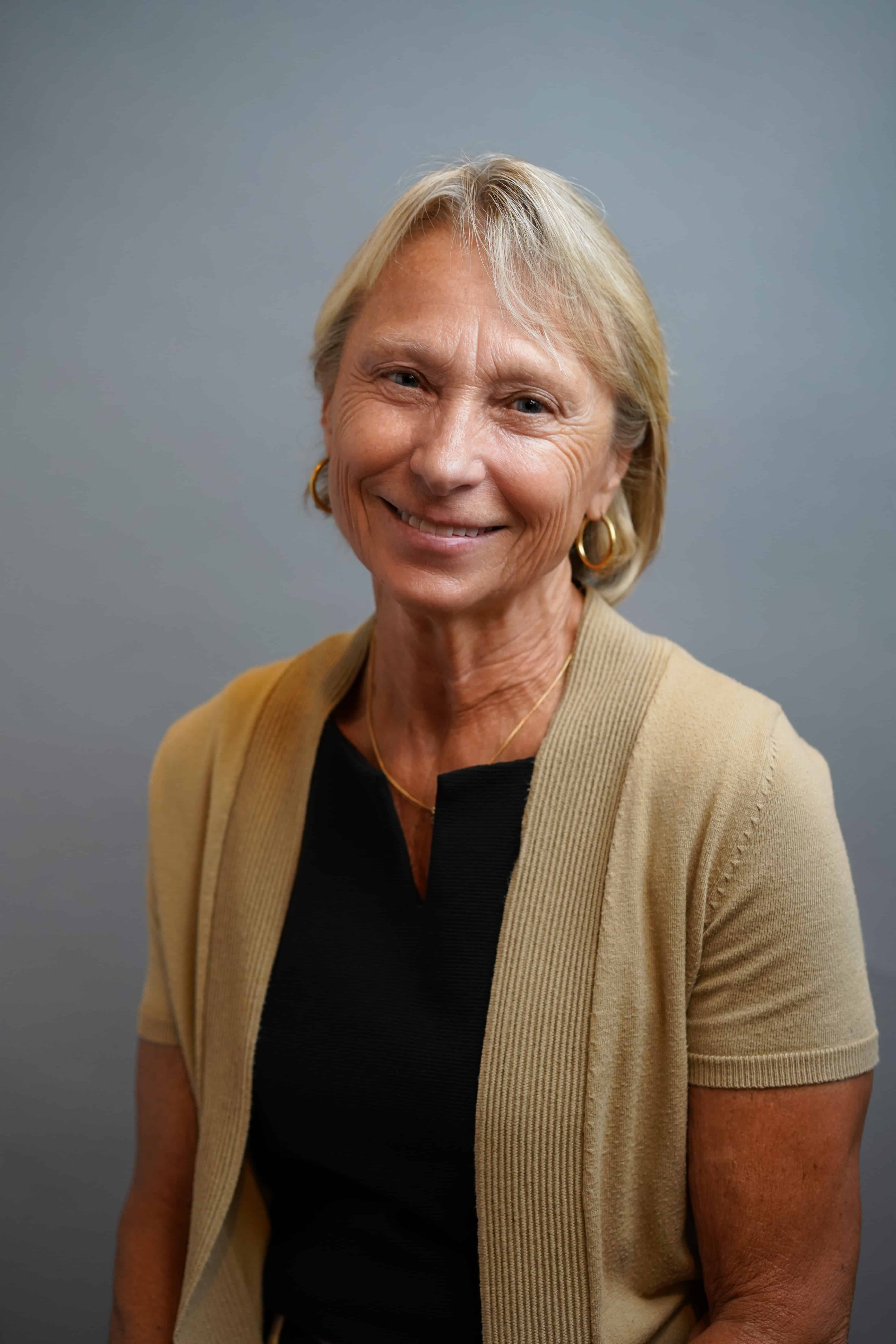 Broker | REALTOR® Burke Office
Burke Office
234 VT 114
PO Box 400
East Burke, VT 05832
Email Phone: 802-626-4222 Fax: 802-334-5402

About Andrea
After 29 years of experience in real estate running my own company, Burke Mill Properties, named for the lumber mill owned by 3 generations of my family, I have joined the Farm & Forest Team. I have a strong knowledge and love of Burke and the surrounding area. Having grown up skiing and ski racing, I passed that on to my children while teaching and coaching at Burke Mt. for many years. I enjoy that special connection with the many families who are coming to the Burke area, falling in love with all that we have to offer here and wanting to find a spot of their own. I have many loyal clients and customers to thank for my successes in the real estate business and look forward to continuing that trend with Century 21 Farm & Forest.
Andrea's Testimonials
It was very stressful selling my family home. Andrea understood that from the beginning and was very careful with the more clinical side in selling my home. Andrea was present for all showings, inspections and continued checking in on my progress packing and moving. I'm very pleased how it turned out.
Andrea was great! Truly a full-service real estate agent running a very professional service to those involved. Before I had decided to go with Andrea, I did some research and she had great reviews and I had inquired about sales in the past - she was always quick to reply, which I appreciated. She helped me through a very difficult and long sale, and she gave fantastic advice during the due diligence period and also great recommendations for local contractors, insurance agency and lender. [...]
I have known and worked with Andrea for over 20 years. Century 21 Farm & Forest is lucky to have her.
~ Paul Valentine, East Burke, VT
Andrea provided an appointment quickly to list the property, communicated offers and recommendations immediately, followed up and answered questions promptly, and exhibited professionalism and efficiency throughout the listing and sales process.
~ Kenneth & Linda Chrzanowski
This was my first time buying a house, and at times I was feeling overwhelmed by the task, especially when problems arose. However, whenever a problem arose and I would mention it to Andrea, she either explained to me the solution so I knew what to do about it, or would solve it very quickly for me. I am very happy with how Andrea helped me through the process and would not hesitate to recommend her based on her professionalism, patience, and helping me find a house that fit my personal [...]
Andea Kupetz was wonderful to work with. Her clear knowledge of the area and her recommendations for a lawyer and other professionals required in the purchasing process really made for a smooth and pleasurable experience. I would highly recommend Andrea as a Real Estate agent for anyone looking to buy or sell in the area.
Andrea sold our son's home earlier this year, and we liked how she handled the transaction for him. We met her during that process and were pleased with her professionalism and knowledge of the local market. Andrea guided us through all aspects of the sale and made us feel comfortable. this was all new to us, and she treated us with dignity and respect. We would highly recommend her to anyone looking to sell their property.
Working with Andrea and Century 21 Farm & Forest made the daunting process of buying a home exciting, enjoyable, and easy! Andrea's knowledge, plus the positive relationships she has in the area, allowed me to immediately feel welcomed as she introduced me not only to homes, but new neighbors and fellow community members. I truly appreciated her patience and understanding. She is now a dear friend. I wholeheartedly recommend Andrea to anyone and everyone!
Andrea Kupetz was welcoming, kind, very knowledgeable, timely, a great communicator and a joy to work with. Even over Thanksgiving, Christmas and New Years she was right there helping us through emails, texts and phone calls. Her local knowledge of people, places and businesses has also been invaluable. We really enjoyed working with Andrea!
Andrea sold us our condo 22 years ago. As president of Spruce Woods condo association, we have worked together through years, and she has always helped Anne and I out with anything we asked her. She knows the Burke area better than anyone up there. She returns our calls immediately. We appreciate her diligence. We would not use any other realtor. It went very well and we feel we got maximum value for our condo. Very satisfied. Always there for us.