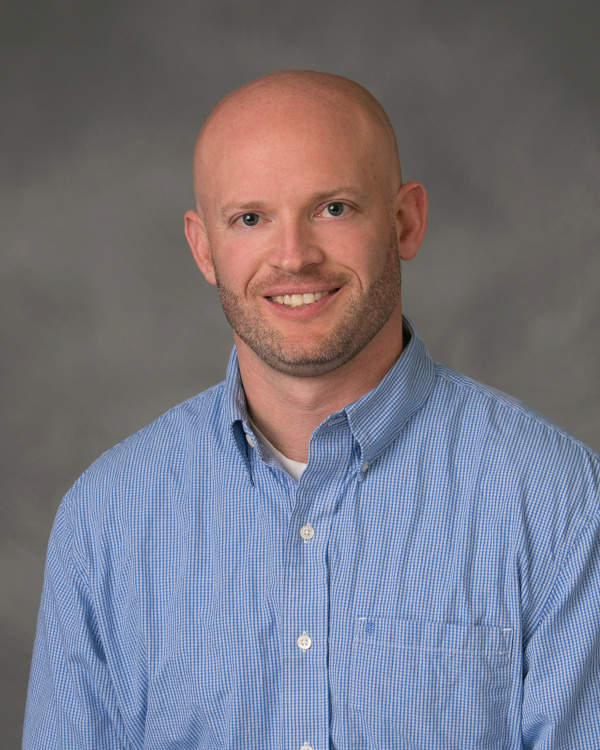 REALTOR® | Sales Associate Derby Office
Derby Office
5043 U.S. 5
PO Box 331
Derby, VT 05829
Email Phone: 802-334-1200 Toll Free: 800-273-5371 Fax: 802-334-5402

About Travis
As a native Vermonter and local resident for the past 10 years, I have come to appreciate the people and landscapes that are a part of the charm and appeal of the Northeast Kingdom. Running my own small restaurant over the past few years has allowed me to really get to know the people and businesses of the region, many of whom I maintain close relationships. I graduated with a degree in Small Business Management & Entrepreneurship and Business Administration from Lyndon State College in 2004. I enjoy exploring the back roads and the locally owned businesses of our NEK communities and as a result have developed a good understanding of the vast opportunities that exist in many of our small towns. I look forward to assisting you in marketing your property or finding your own special piece of this unique place that I call home.
Travis's Testimonials
Travis was a pleasure to work with and we have already recommended him to friends and family. We were searching for property in Vermont but didn't really know the area or what the possibilities were. Travis knew the area, provided us with many options, was always early and extremely personable. His follow up, detailed information along the way was great and his communication was outstanding. Since we've purchased our property, he has called us to see how things are going and even [...]
~ Mark & Michele Erickson
We were so grateful to have Travis Casey help us find our new home. In addition to the ones that we found and were interested in, Travis was always out looking for other houses that would fit our needs. Over the course of 6 months that he worked with us, we got to know each other very well. He listened to our concerns and our desires and ultimately helped us to find the perfect home for our family. I was [...]
I highly recommend Travis Casey as your next buyer's agent. He is very knowledgeable about the area and the process. He is easy going and personable. Thank you Travis Casey!
Travis was patient, proactive, always available and persistent in helping our growing family find the perfect home. Thanks to him we made a very smart offer, and handled some startling surprises along the way. I would whole-heartedly recommend Travis to anyone buying or selling in the Northeast Kingdom.
~ April Lane, Orleans, VT
Travis Casey represented me in purchasing my first home. This was an intimidating process for me and he was helpful and patient every step of the way. Travis is the perfect balance of professionalism, knowledge, and sometimes much needed good humor. I will highly recommend Travis Casey from Century 21 Farm & Forest to anyone buying a home.
Travis Casey was a joy to work with. He came to my house in Craftsbury, Vermont to talk about listing it with Century 21 Farm & Forest. I wasn't sure if I wanted to list it with a realtor but was getting anxious to sell since I wanted to move to Colorado. I gave Travis a tour of the house and out buildings, then we sat at my kitchen table for about a half hour talking [...]
Travis helped to sell a house for me that I had on and off the market for years. He was devoted to making the deal go through for us. When I couldn't be there to uncover the septic tank for inspection, he was there to facilitate. I've bee recommending him to everyone I know that has property to sell or is looking to buy.