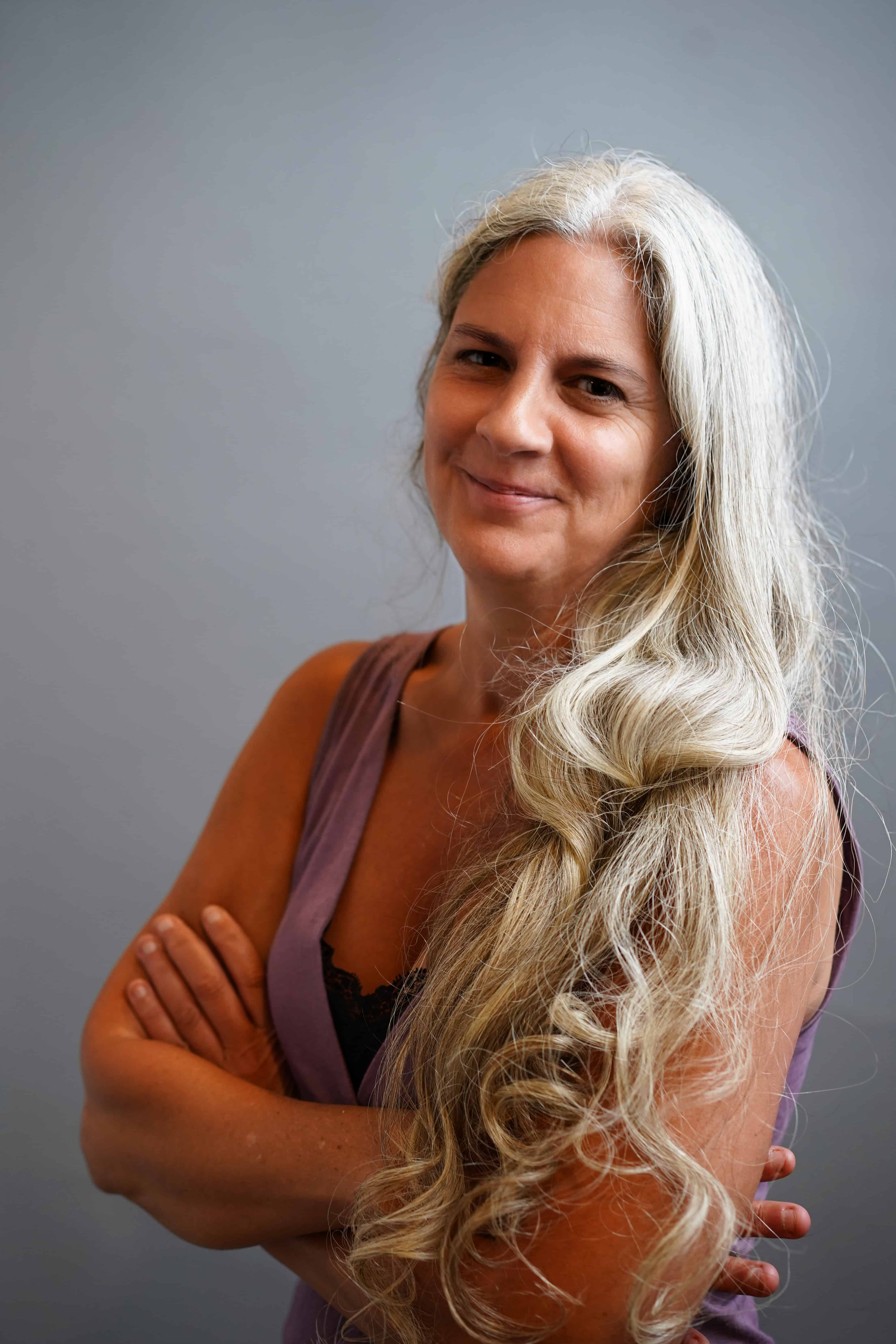 REALTOR® | Sales Associate Derby Office
Derby Office
5043 U.S. 5
PO Box 331
Derby, VT 05829
Email Phone: 802-334-1200 Toll Free: 800-273-5371 Fax: 802-334-5402

About Marie
I moved to Vermont 30 years ago because I was drawn in by it's beauty & friendly folks. Ten years after that my husband and I found our own slice of The Kingdom in the form of a hunting camp in Craftsbury. When we moved in to this 16x20 structure, it had no power, phone or running water. Over the years, we've converted it into a beautiful home where we raised our son & daughter. It is now twice the size with all of the amenities but we only pay for fuel, phone & internet thanks to our off-grid power system. We truly are living our dream.
I hope to help you realize your dream as well either through finding you the right home or helping you sell in order to begin the next chapter in your life.
Marie's Testimonials
When looking for a realtor, we spent a lot of time trying to find someone that had a background in the specific type of property and area we were looking for. We settled on Marie Royer and were extremely glad we did. During COVID, Marie still managed to get us to showings (following safety protocols of course) and more importantly, challenge us to look at additional properties that we wouldn't have looked at. Marie was extremely communicative, friendly, and really looked out for our best [...]
We were so lucky to have Marie Royer as our real estate agent. She was kind, attentive and very knowledgeable of the properties in our area, working tirelessly to update us on new listings. No matter what our questions were, Marie found a way to answer them and helped us become informed first-time home/land owners. Without Marie, we wouldn't have found the beautiful property we now own. Thanks Marie!
Marie Royer helped us sell our home in Craftsbury in record time. She had a solid marketing plan that generated lots of interest in our listing from day one. We had multiple offers from both local and out-of-state buyers within a few days. We accepted an offer that was over our asking price from a buyer she brought us the first day our home was listed. Marie was a pleasure to work with, flexible with scheduling, kept us informed during the process, and got us to closing without any [...]
Century 21 Farm & Forest was referred to me by another agent in Connecticut. I read a few bios on the web page and decided on Marie Royer, sounded like the right fit. Anyhow, Marie, "boots on the ground", did all the leg work whilst I conducted field operations from a warm office in Connecticut. Starting last winter then continuing into mud season, over mountain, stream and dale. Marie checked out properties and sent me pictures and videos. It was a total of three weeks before [...]
We'd like to thank Marie for all of her help purchasing our land. We appreciated her professionalism, knowledge and honesty. It was truly a wonderful experience to work with Marie. She explained everything step by step and made very helpful recommendations. Marie gave us all the information we needed. If someone asks if I know who could help them, I would not hesitate to refer them to Marie as she is an honest person. Once again, thank you so much.
Marie Royer is a knowledgeable, thoughtful, and caring professional who successfully assisted me on the sale of my property. She was very responsive to my many phone calls and emails throughout the entire process. It is my pleasure to give Marie a five star rating.
I can't imagine having gone through the process of buying my first home with anyone other than Marie. She was generous, patient, tireless and a cheerful companion as we travelled through what was a very long period of inspections and uncertainty. I have a long way to go with the house, but I wouldn't have made it without Marie! She derives her satisfaction from helping people find homes so that they are able to stay in the places and among the people they love.
Marie went above and beyond in every aspect of our sale. We were expecting it to be stressful and complicated as neither one of us were living in the house or the area and she made it incredibly easy. We would so recommend anyone to her capable hands.
Selling a home is stressful, but in our case this was our first experience. We were anxious not knowing how real estate worked exactly. We were truly blessed to have Marie as our relator. From the first meeting she made the process of putting our home on the market so easy. We were extremely impressed by her professionalism and more so by her dedication to her clients. Marie went above and beyond to take care of so many details for us and make us feel at ease. The support we received from [...]
~ Aaron Goodrich & Mary Babbidge
The sale of the house was potentially an emotional nightmare and Marie made it a positive and painless experience.