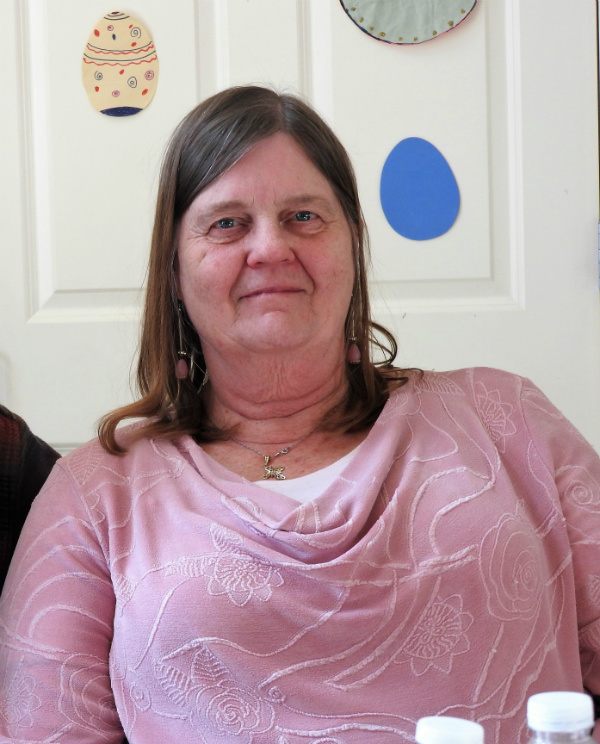 Rental Manager | Burke Office
Burke Office
234 VT 114
PO Box 400
East Burke, VT 05832
Email Phone: 802-626-4222 Fax: 802-626-1171
About Lawrie
I have been involved with the Burke Vacation Rental company since before it was "created" by Andrea Kupetz 15 years ago and was a housekeeper for many of those years. I began working in the current office in April 2009 and am delighted to now be part of the Century 21 team! I have a clear recollection of the properties we rent and that helps us match the renter with the right rental property. That makes happy customers.
My husband, Robert, and I have 3 adult sons we raised on our dairy farm. They have given us 3 grandchildren.
My hobby/passion would be those grandchildren and my flower beds!